SEC expands digital filing rules, bringing XBRL to employee stock trades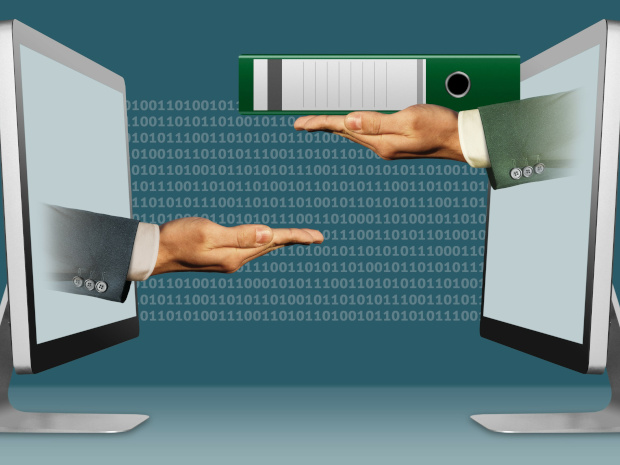 The Securities and Exchange Commission (SEC) has adopted new rules on electronic filing, including expanded XBRL reporting, in order "to promote efficiency, transparency, and operational resiliency." They mandate electronic submission of a number of forms that can currently be sent in paper format, and amend certain forms for the use of XBRL to report structured data.
Most interestingly, the SEC will now require that form 11-K is tagged using Inline XBRL, mirroring existing requirements for annual financial reports and other disclosures. Form 11-K is used for reporting on employee stock purchase, savings and similar plans. Every data point will now be tagged, including both quantitative and narrative facts. The use of XBRL to make this data machine-readable – and therefore easy to analyse and compare – provides important transparency about insiders' trades and will simplify access to information that can help users understand internal sentiment.
The rule changes are based on a proposal published for consultation in November 2021. Form 11-K filers will now have a three-year transition period to comply with the Inline XBRL requirements.