Securities Regulation – Looking Forward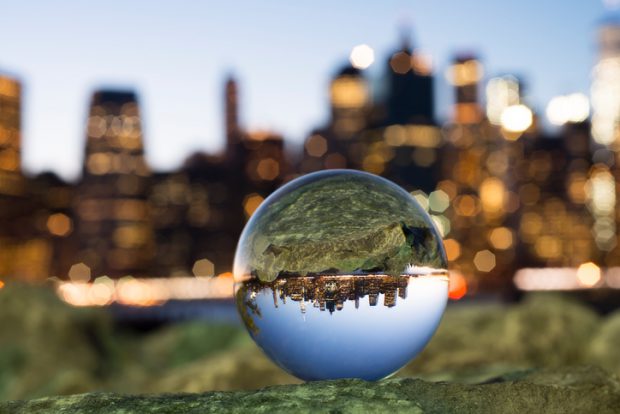 It's difficult to think of a period in the last 50 years in which it has been harder to predict the shape of international relations, policy and regulation, especially where those topics relate to the United States.
This week, just to add confusion to a complex world, both EU and US officials indicated that there should be changes — and delays — to the next round of global bank rules being developed by the Bank for International Settlements.
Nevertheless, former SEC Chair Mary Jo White set out some predictions about securities regulations in a speech this week after stepping down from her post on 20 January.
Her speech makes it clear just how much is "on the front burner" for major regulators and the breadth of policy, legal and enforcement issues that go into the oversight of markets.
We were encouraged to read that, in her view, a recommendation to expand the use of iXBRL, or Inline XBRL, isn't controversial.
There are a range of other reforms that will affect companies in the United States as well as in other jurisdictions which her speech touches on, including:
financial safety for broker/dealers
post trade transparency
executive compensation
simplifying capital formation for smaller companies
reviewing disclosure effectiveness
uniform fiduciary responsibility rules; and
not to mention the need to repopulate the SEC with Commissioners – it is currently operating on 2, instead of the required 5!
At XBRL International we would add to the list in only one respect: the SEC should continue its work to ensure that data is collected and republished in consistent, reliable and digital forms. It has made great strides in recent years, but much more can be done to enhance accountability and transparency. We have a few more thoughts, for the SEC and regulators more broadly, here.