Shenzhen Granted Autonomy over Data and AI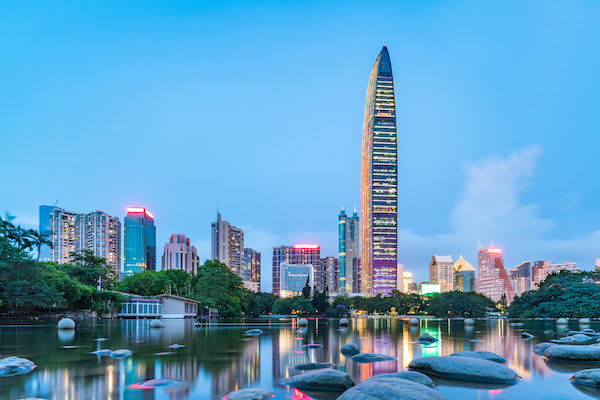 Shenzhen, China's southern metropolis, is named after the rice paddy drains, or 'zhen', that once stretched across the landscape. Today, where mere decades ago sat a small fishing village, Shenzhen is a city of over 11 million inhabitants, known as China's answer to Silicon Valley.
In a bid to further secure Shenzhen's future as a tech hub, China's central government recently granted the province the autonomy to make laws that could boost its financial and tech markets.
Included within the 40 areas in which Shenzhen can now introduce reforms are artificial intelligence and big data.
Across China, we're seeing innovative uses of data, from the highly granular structured transaction data used to fine-tune business planning to the booming digital payments market. The country's digital transformation and widespread mobile adoption has resulted in the availability of vast quantities of data, outstripping even Western tech giants.
For Shenzhen, already home to some of China's leading tech companies, to continue appealing to innovative start-ups it will be crucial to embrace the data revolution and plan for a world driven by AI and big data.
Read more here.