Wes Bricker: Sustainability Data needs "Investment-Grade Process"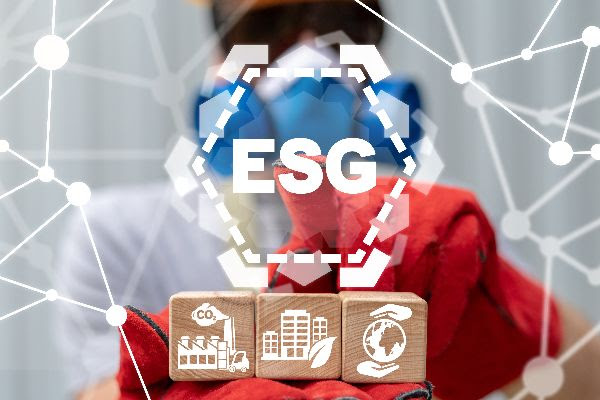 Following the recent announcement that the Sustainability Accounting Standards Board (SASB) is working with PwC to develop an XBRL taxonomy, Wes Bricker, vice chair of PwC US and Mexico and Vice Chair of XBRL International's Board of Directors, recently spoke about XBRL, standards and sustainability at a PwC event.
Bricker sees the ability to translate SASB's sustainability standards into XBRL as important for both companies and investors. The SASB taxonomy will 'be designed in a way that is useful and can be conveyed in a way that lowers cost, increases value and creates a good experience. XBRL can help do that,' said Bricker, 'we know that XBRL is an important element in the information-reporting ecosystem, but it was missing for sustainability information. [Sustainability information] lacked the maturity of a full data taxonomy.'
While we often hear about the need for sustainability standards, Bricker also highlighted how important the process of capturing and managing data is to high-quality sustainability disclosures. Companies need to "have an investment-grade process to prepare the information". Equally there needs to be a "clear line of involvement for those who have expertise in reporting, like the controller, the CFO, the general counsel, the chief audit executive, all the way up to the audit committee." And yes (we would add) — independent assurance is also necessary. In other words, the classic control functions and procedures that financial disclosures go through also need to be applied to non-financial disclosures. In this way, investors will have the same protections whether using financial or non-financial information, and can be confident that the sustainability data they use is high-quality and accurate.
Read more here.