The Value of Transparency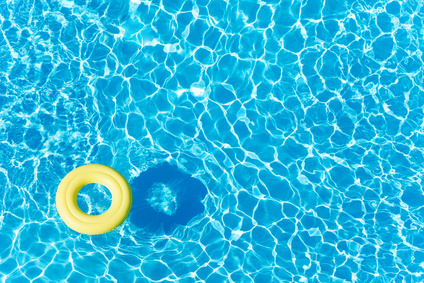 How best to advance and improve corporate reporting? Sometimes to move forward it's important to go back to the roots, and in a recent report the Corporate Reporting Dialogue (CRD) have done exactly that, looking at the foundational aims for financial and non-financial reporting: transparency and accountability.
Transparency and accountability lie at the heart of reporting frameworks. Ensuring reporting enables these ensures that it serves the public good, helping better decision making by private parties, capital markets and in policy creation. These fundamental attributes facilitate bigger-picture effects and more efficient allocation of capital.
This position paper, published by CRD – an International Integrated Reporting Council (IIRC) initiative that brings together the major international reporting frameworks – identifies seven key principles that they argue are generally fundamental to transparency and accountability: materiality, completeness, accuracy, balance, clarity, comparability and reliability. The report also highlights the value of transparency and accountability for report users, report preparers and for long term business performance.
The CRD aims to facilitate discussion between various reporting frameworks in order to progress and work together. Highlighting these bedrock attributes of corporate reporting that underpin transparency and accountability helps to identify areas where alignment and co-operation can be developed. Key factors such as clarity and comparability also demonstrate how essential that cooperation is: for true comparability, different frameworks need to be aligned.
Read more and access the paper here.