Thirty Recommendations on Regulation, Innovation and Finance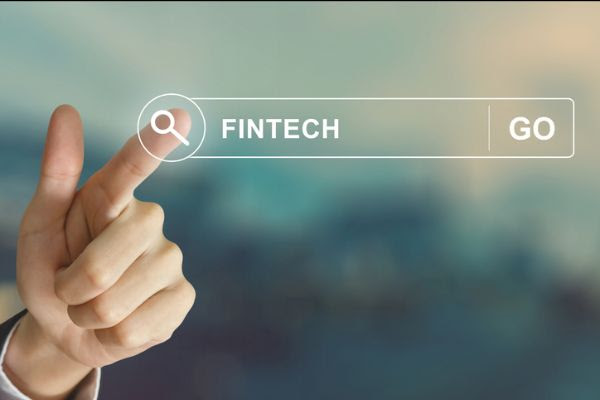 The opportunities (and risks) presented by fintech are creating undeniable and unavoidable changes to economies worldwide – but how should regulators respond?
The Expert Group on Regulatory Obstacles to Financial Innovation (ROFIEG) was set up by the European Commission in June 2018 to explore this question. Recently it published its recommendations, both identifying regulatory obstacles to fintech implementation and suggesting solutions that can ensure risks are minimised and opportunities maximised.
Many of the core recommendations come down to data: access to data is key for many innovative fintech businesses, so to ensure a level playing field the report recommends increasing access to shared data – however, this must be done in a way that is mindful of data privacy and data ethics issues. The report also focuses on the need to harmonise regulation to further ensure fair competition between businesses.
The use of data and technology in finance is only expanding, meaning regulators must adapt regulation – not only to deal with the new risks presented by new technologies – but also in order to take advantage of data-driven regtech opportunities.
Read the report here.