India extends XBRL to Co-operative Banks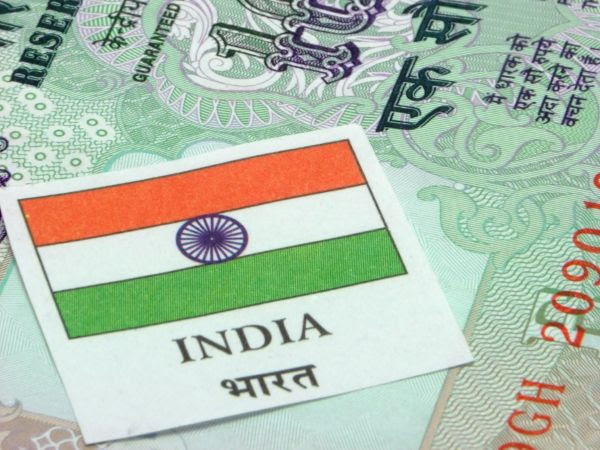 As part of a number of regulatory requirements established in recent months, this week the Reserve Bank of India (RBI) mandated regular XBRL reporting for urban co-operative banks (UCBs).
UCBs are co-operatively owned, usually formed around communities or small groups with a common interest and used to finance small businesses within that community.
They have been typically regulated along the lines of societies rather than to the same standards as commercial banks registered under the Companies Act.
However, this week, in a drive to strengthen UCB supervision, the RBI mandated that UCBs with assets above Rs 5 crore must begin filing quarterly XBRL reports to the Central Repository on Information on Large Credits (CRILC) with immediate effect.
These new reporting guidelines are designed to bring regulation for UCBs closer to that of commercial banks, strengthening transparency and oversight following last year's Punjab and Maharashtra Cooperative (PMC) Bank Ltd crisis.
Read more here.