UK Government sets out standardisation drive in Data Strategy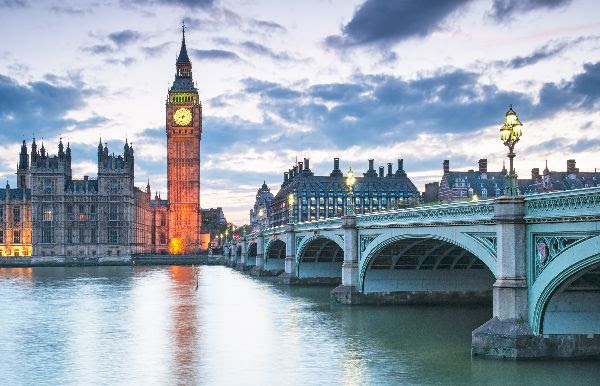 The past few months have demonstrated just how important timely, accurate data is to making the right policy decisions – and how a lack of coherent data can even cause significant damage. With the launch of a comprehensive data strategy this week the UK is aiming to ensure that it can make effective use of the right data to build a 'world leading data economy'.
The Department for Digital, Culture, Media and Sport's (DCMS's) outline identifies five key areas in which they will need to drive change to unlock the potential of data, including setting and driving the adoption of standards for data, and striving towards improved data quality that is consistent, easy to access and efficient to share.
Just as important as gathering quality data is making that data accessible. The UK plans to develop a secure, digital Integrated Data Platform that will allow policy makers to easily access up-to-date government data. In order to improve data interoperability, they have established the Data Standards Authority, which will select a mix of mandatory and voluntary data standards to adopt across government.
Improving government-owned databases can also be useful for the private sector. The data strategy proposes opening up structured government data to private users, to support innovation. By moving away from document-based processes, to one based on standardised, digital data, the UK plans to better support burgeoning innovative industries that can effectively utilise the newly-accessible data.
The UK is also looking to build interoperability internationally, especially in the wake of Covid-19. A lack of data standardisation and interoperability on the international stage makes it difficult to thoroughly understand global issues – as we saw in the early days of the pandemic.
While the UK's national data strategy certainly seems to be looking in the right places, the policy is long overdue, and whether this well-intentioned drive for a data overhaul produces meaningful results remains to be seen.