Updates at FERC: XBRL submissions, guidance, and historical data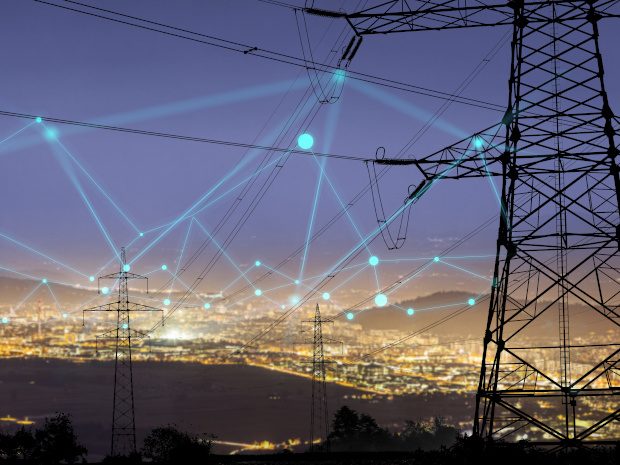 Recent days have seen a number of important updates from the US Federal Energy Regulatory Commission (FERC), as it implements its switch to XBRL-based reporting for energy utilities.
FERC has announced that its new eForms portal, which is currently test-only, will from 1 October 2021 allow both official and test filings. Filers will be able to make XBRL submissions, to meet the first FERC XBRL deadline of 31 December for Q3-2021 filings, and filings will no longer be accepted in the legacy Visual FoxPro system. At the same time, FERC has released an up-to-the-minute version of its eForms Filing Manual providing guidance on the new reporting requirements.
Also from 1 October, all submitted filings will be available to the public through a FERC-supplied RSS feed. And it is not only current data that is going public: FERC has also released ten years of historical data for download in machine-readable format. This was created by converting the data in historical filings to XBRL, as a "best estimation" of what the filing would have been had it been formatted according to the XBRL taxonomy. It should therefore be treated with a little caution, but is nonetheless an important resource for a data-driven industry.
FERC's transition is a ground-breaking example of how XBRL can be used to report – and enhance the decision-usefulness of – a range of information, well beyond traditional financial statements. We are delighted to see this further progress, and look forward to seeing the first results.