US College uses XBRL for financials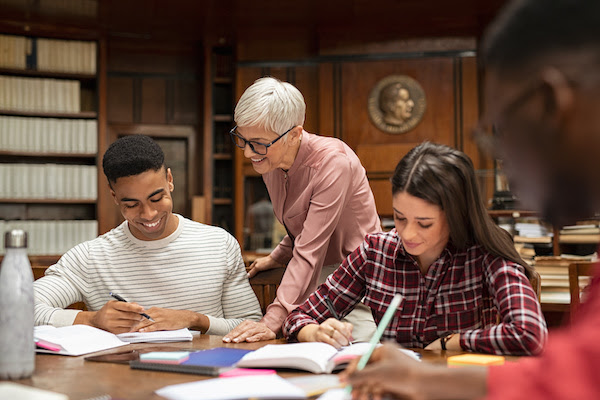 With the idea that knowledge is transformative sitting at the heart of most educational institutions, it is perhaps unsurprising that a college is currently at the vanguard of structured municipal reporting in the US.
Using the CAFR Taxonomy, developed by XBRL US to demonstrate how data standards could be applied to local government reporting, Illinois' College of DuPage has become the first public community college to publish their financial statements in XBRL format.
The College has also announced plans to develop a data repository to house financials from other Illinois-based colleges – with Oakton Community College already signed up. The long-term view is to create a machine-readable database of open, accessible data, increasing transparency for citizens, government agencies and investors.
While one community college turning to XBRL may seem like a small start – it offers an exciting vision of what fully structured municipal reporting could look like. If colleges, local governments and city administrators all utilised structured data effectively, the municipal reporting supply chain could become efficient, timely and vastly more useful for all.
Read the full story and access the tagged financials here.