US Surety Working Group Review Standards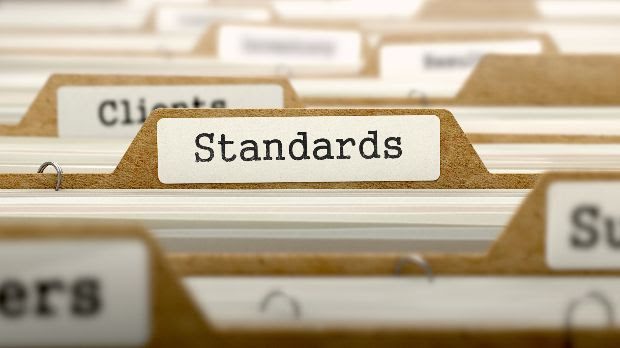 As mentioned above, the US Surety Working Group have been developing the XBRL US WIP Taxonomy to be used by contractors filing to the SBA. This week the Working Group, which is comprised of surety carriers, bond agents, and software companies, also published a draft release of the Contractors Financial Taxonomy.
The Contractors Financial Taxonomy contains data standards designed to capture income statements and balance sheet information. There has been a huge amount of variation in contractor financial filing, so to improve data consistency the data fields and definitions have been standardised.
Information has typically been collected in PDF format, forcing data users to manually rekey data into systems before analysis. The Contractors Financial Taxonomy will be used in conjunction with the WIP Taxonomy to help contractors provide machine-readable data to surety issuers.
The draft Contractors Financial Taxonomy is available for review over a 60-day period. Feedback is welcome. Find out more and comment here.