Watch Accountancy Europe's next instalment on ESEF in Practice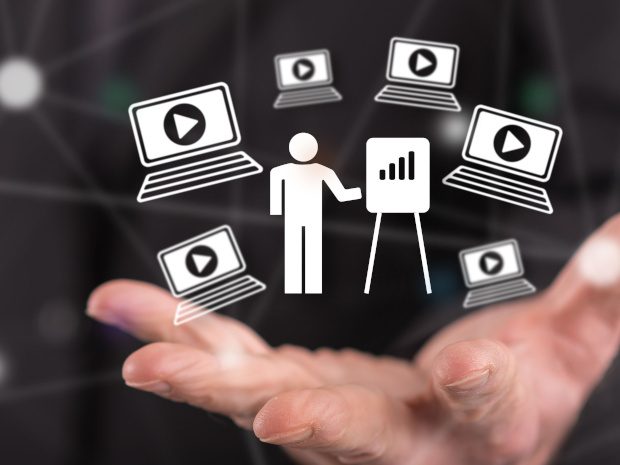 For anyone who missed it this week, the second Accountancy Europe webinar on ESEF in Practice is now online to watch in full. It was held in partnership with AMANA on 15 November, with expert speakers drawn from across the Big Four. It follows a first instalment in July – also well worth a watch – taking up many of the same themes but looking at European Single Electronic Format (ESEF) preparation and implementation in other jurisdictions.
Opening the webinar, Accountancy Europe Deputy CEO Hilde Blomme emphasised that the future is digital, and that ESEF – as well as the proposed Corporate Sustainability Reporting Directive – is a significant step towards the transparency and digitisation of capital markets information in Europe. Richard Bössen, XBRL Leader and ESEF Expert at AMANA, also shared a vision of 'true digital reporting' of both financial and non-financial information, and urged first-time preparers not to be afraid of digital reporting. We particularly enjoyed his reflection on the absurdity of paper-based thinking in today's world:
"Just imagine, up until this year: companies have large and extremely complex systems to collect calculate and consolidate financial data. But what happens then? It's copied to Excel, pasted to Word, retyped by design agencies into InDesign, and finally published as PDF files – or even printed. The users of these reports usually manually scan the pages for the right piece of information, to type it back into a database for further analysis. I assume that you all agree with me that this is not the most innovative way to do it! This year, ESEF came to fix this, and I'm so happy to confirm that it's a great success from my point of view."
The first session of the webinar discussed factors in success and lessons learnt from implementation in Austria, which went ahead with the ESEF mandate this year. The second explored ongoing preparatory work in Denmark, Finland and Sweden. Some of the key themes that emerged where the importance of audit and getting the audit team on board early, as well as the need for appropriate guidance and support on digital tagging. There have been technical challenges, which can be ameliorated by timely preparation and ongoing learning.
Watch and read more here.