WEF lends support to global ESG standards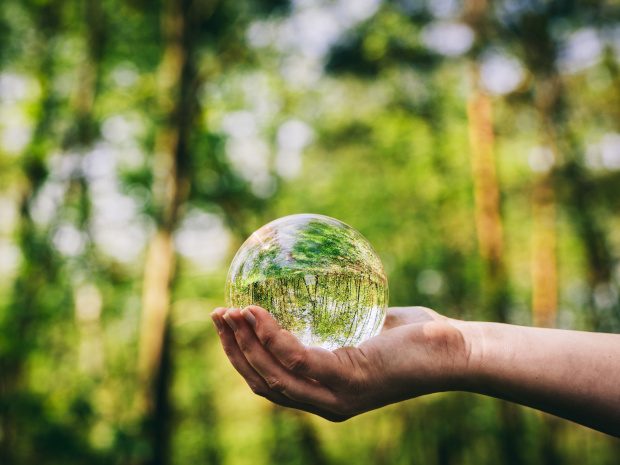 The World Economic Forum (WEF) has published a letter to CEOs in support of the organisations working to achieve a globally accepted set of environmental, social and governance (ESG) reporting standards, particularly the creation of a Sustainability Standards Board (SSB) being led by the International Financial Reporting Standards (IFRS) Foundation.
Brian Moynihan, CEO and Chairman of Bank of America and Chair of WEF's International Business Council, and Klaus Schwab, WEF Founder and Executive Chairman, write: "It is now clear that creating long-term value requires a focus on both financial and sustainability performance." 
They lay out three key steps: first, an independent standard setting body – namely the SSB – should develop ESG standards that can be adopted worldwide. Second, regulatory authorities must endorse their use; here the support of the International Organization of Securities Commissions (IOSCO) is invaluable. Finally, the IFRS standard setting process should build on the main reporting initiatives already in use; to this end WEF will continue to work closely with leading sustainability and integrated reporting organisations.
Many of the same ideas are discussed in 'Yes, ESG is complicated. Together, we can simplify it,' by Maha Eltobgy, Head of Shaping the Future of Investing and Member of the Executive Committee, WEF, and Janine Guillot, CEO of the Sustainability Accounting Standards Board (SASB). They observe that "in the absence of consistent, comparable, and reliable sustainability information, these investors are effectively aiming with one eye closed." While "confusion and perceptions of competition are a barrier to progress,"they argue that their work is "guided by the same north star" and commit to ongoing cooperation.
While WEF has developed its own Stakeholder Capitalism Metrics, it also appears to be marking a turning point in aligning its efforts with the SSB.
Read the full letter here and coverage here, and the WEF-SASB article here.