WEF paper offers insights into regulation of fintech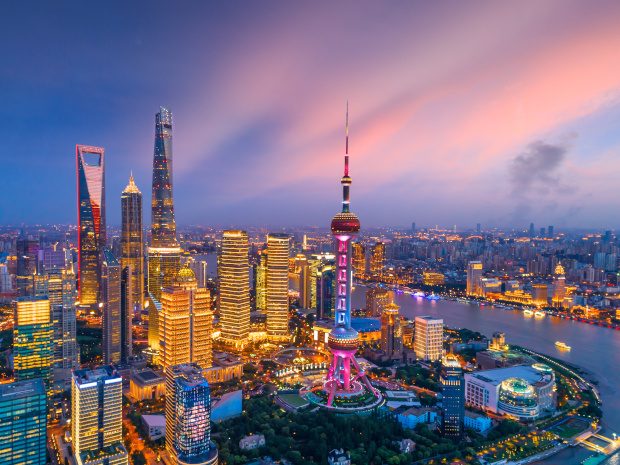 The World Economic Forum (WEF), in collaboration with the Shanghai Advanced Institute of Finance (SAIF) has published a new white paper, 'At a Crossroads: The Next Chapter for FinTech in China.' The report posits that China's fintech industry is entering a critical third development stage, noting that "current innovation dynamics reflect a complex interplay of collaboration and competition between traditional service providers, big tech firms that have moved into financial services, independent fintechs and regulators." It suggests that a new regulatory framework is needed, shifting from entity-based regulation to activity-based regulation. Such insights into China's fintechs tend to be instructive and interesting, and perhaps offer glimpses of the future, since they have had significant downstream impacts  rarely matched in the rest of the world.
Download the paper here.