XBRL US Data Quality Committee publishes 20th Rule Set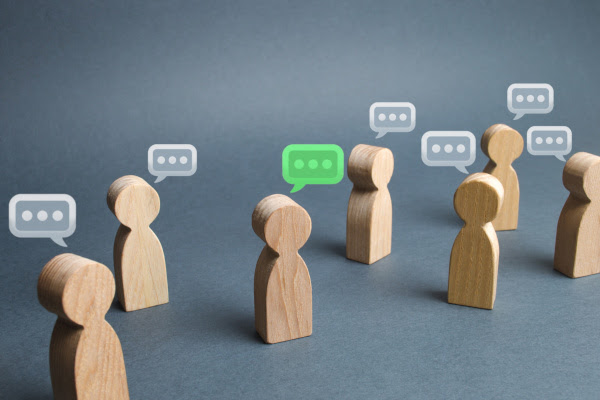 The XBRL US Data Quality Committee (DQC) has published its 20th Rule Set, including five proposed rules for corporate issuers, and two proposed rules that are specific to business development companies (BDC).
DQC rules are freely available to US GAAP and IFRS issuers to help validate their filings and identify potential errors. Using DQC rules aids issuers to prepare consistent, high quality XBRL financials, by providing automated checks that test XBRL-formatted financial statements prior to SEC submission.
The DQC invite relevant parties to comment on the proposed rules over a 45-day period that will close 31 December 2022.
Read more and access the rules here.