Big Data for Better Government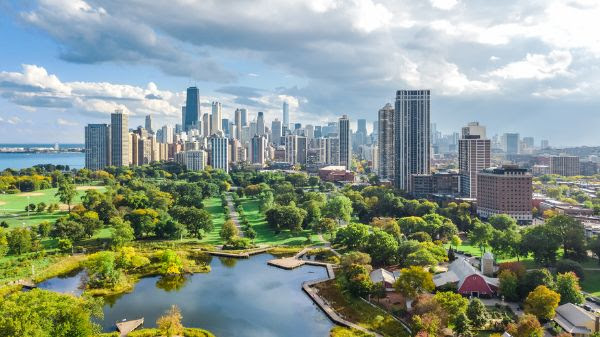 In a series of articles on Forbes discussing the influence of technology on municipal governments and the municipal bond market Barnet Sherman has highlighted the positive effects of data analytics.
Technology and data are driving a push for evidence-based policy in municipal governments. Big data analytics is being looked to for better planning and execution, with governments looking to find savings and efficiencies, measure programme effectiveness and enhance transparency.
More than 85 cities across the US have adopted open data portals, allowing anyone to look up wide ranging data points on anything from crime rates to food hygiene. Municipal governments utilising technology and data won't just improve services and policies for their citizens; essential information will also be more easily accessible for municipal investors.
For big data analytics to really be effective, however, governments need data to be shareable, searchable and comparable. The data needs to be machine-readable, ready for AI tools and to adapt and react to future technological innovations. That means standardisation, interoperability and clear definitions.
Read more here.