Building blocks are key: IOSCO and IFAC support for sustainability standards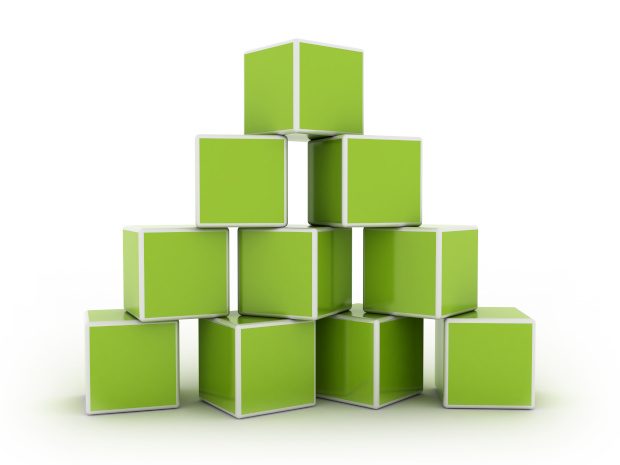 Jean-Paul Servais, Vice Chair of the International Organization of Securities Commissions (IOSCO) and Chair of the International Financial Reporting Standards (IFRS) Foundation Monitoring Board, recently explored why IOSCO believes in the IFRS Foundation Trustees' sustainability initiative and how IOSCO will support it. He spoke in a keynote address at the European Commission's high-level conference on its proposal for a new Corporate Sustainability Reporting Directive (CSRD).
"The financial markets are a part of the solution to ensure the financial system is resilient in the face of climate-related risks and to support the transition to a sustainable economy," he stated.
IOSCO's members – the world's securities regulators – are interested in disclosures that are decision-useful, which are by no means limited to purely financial reporting. IOSCO also has an important role in the oversight of the governance of the IFRS Foundation, and as such will monitor the governance implications of the Trustees' proposals for a new International Sustainability Standards Board (ISSB). Servais believes that IOSCO can play a critical role in adding momentum to the IFRS initiative, just as it once did in the case of financial reporting and the development of the International Accounting Standards Board (IASB).
Servais stressed the importance of a 'building blocks' approach in developing a global standard and avoiding undue fragmentation. "By working with standard-setters from key jurisdictions, the new IFRS sustainability board's standards should provide a globally consistent and comparable sustainability-reporting baseline. The building blocks approach will allow jurisdictions to go further and faster if they wish, while retaining crossborder comparability," he said, highlighting the need for alignment between the IFRS/IOSCO approach and the EU.
IOSCO has also this week reported strong support for its vision for the ISSB, following two roundtables with global stakeholders. Participants emphasised the importance of keeping up the pace of progress and building on the existing momentum to deliver the urgent improvements needed in sustainability reporting.
At the same time, the International Federation of Accountants (IFAC) has published a new document on 'Enhancing Corporate Reporting: Sustainability Building Blocks,' expounding and lending its support to the building blocks approach. It states: "IFAC hopes to foster discussion on how this approach can deliver a global system for consistent, comparable, and assurable sustainability-related information that best meets the needs of investors and other stakeholders."
Read more on the keynote speech here and here, on the roundtables here, and on IFAC here.