Digital Reporting in Australia: Time for change?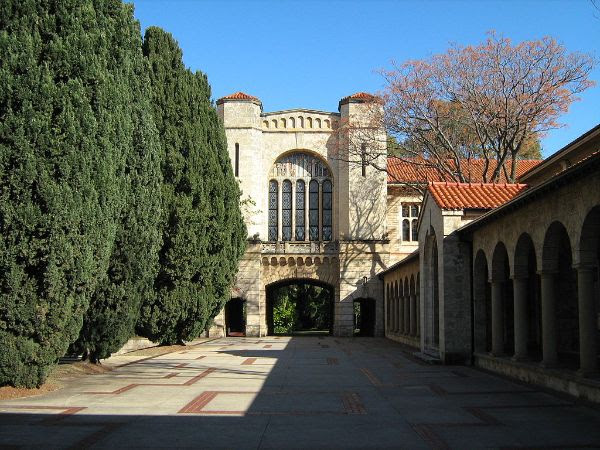 With the UK, US, Europe, Japan and many other jurisdictions mandating XBRL-based digital reporting, is it time for Australia's accountants to push for similar steps there?
This week International Accounting Standards Board Member Ann Tarca delivered a webinar at the (virtual) annual conference of the Accounting & Finance Association of Australia and New Zealand (AFAANZ), outlining developments in digital reporting, and its benefits and costs.
Tarca's well-researched webinar began by outlining why Australia has been so slow to adopt mandatory XBRL, despite seeing digital reporting innovations offer many benefits – such as increased speed, data accuracy, and accessibility – elsewhere.
Tarca also examined the experience of US filers and looked at the benefits of digital reporting for investors and capital markets in jurisdictions that have adopted it.
Finally, she outlined some open areas for research for the future. The upcoming introduction of ESEF in Europe is going to provide large quantities of new XBRL tagged data that has the potential to revitalise research into areas such as comparability, quality, financial statement presentation and disclosure.
Her speech is well worth a read! Access a transcript of the presentation on the IFRS website.