iXBRL Shows Up Down Under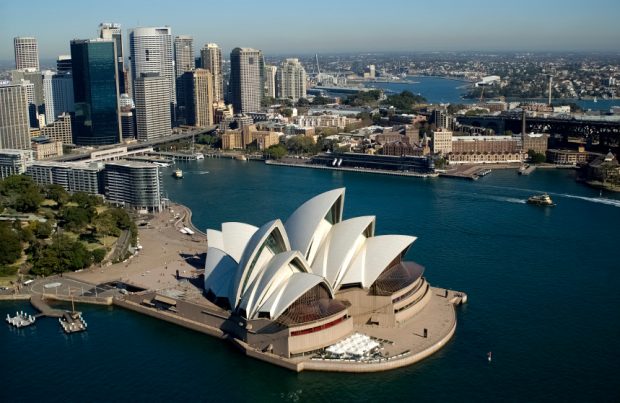 The Australian Securities & Investment Commission, as part of its efforts to "assist companies in dealing with the complexity of financial reporting and allow users to better navigate financial reports" now encourages companies to file financial reports in iXBRL, removing the need for separate lodgement of a PDF-format or paper financial report. Since July 2010, companies that voluntarily submit financial report information with ASIC using XBRL were also required to file a PDF format or paper copy. By allowing for iXBRL filing ASIC is looking to make reports more easily navigable whilst facilitating the machine-readable and analysis possibilities of XBRL-powered structured data. Learn more on the ASIC website.
Use of iXBRL is accelerating. You can learn more about iXBRL and other ways XBRL data may be presented here.