More on SEC's filing fee transformation as new rule takes effect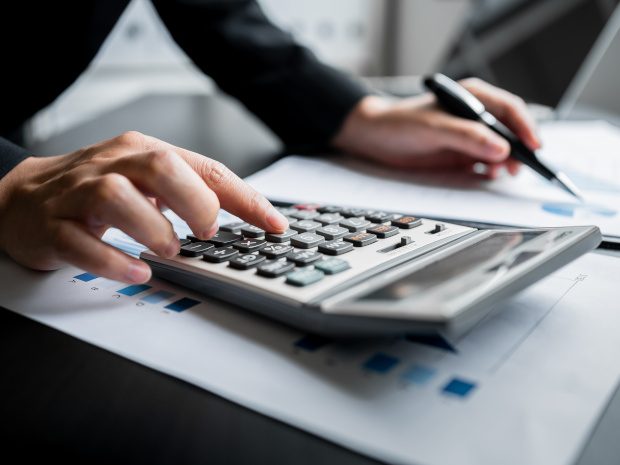 As our readers may have noted, the US Securities and Exchange Commission (SEC) is modernising its disclosure requirements on information related to filing fees, and will eventually introduce digital tagging of this data using Inline XBRL (or iXBRL). With changes coming into force this week, a post from Toppan Merrill discusses them in useful detail.
As it explains, "the current fee reporting process is manual and error prone." All fee-bearing filings must be reviewed by SEC staff, due to the high error rate, and discrepancies resolved. Digitisation of the data needed for fee calculation – as well as the information actually being reported to the SEC – will make the filing process faster and more efficient.
Crucially, "as filers and the legal community modify their table data to meet the new requirements, it paves the way for well-structured fee tagging." From 31 July 2024 the biggest companies – known as Large Accelerated Filers – will be required to submit their filing fee data in Inline XBRL, with all other SEC filers following suit one year later.
Read more here.