New ways of using XBRL explored in the US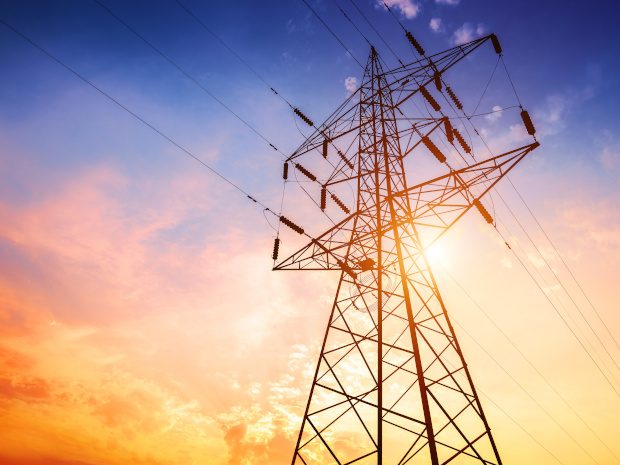 One of the most interesting developments of recent years for reporting nerds has been the adoption of XBRL by the US Federal Energy Regulatory Commission (FERC) for disclosures by energy utilities. In Q3 it completed its transition to XBRL, activating its new Forms portal and ceasing to accept submissions in the legacy Visual FoxPro system. It also started making all submitted XBRL filings available to the public through an RSS feed, in addition to releasing ten years of historical data converted into machine-readable format. We are very interested to see how the FERC data will be used, and this is a great reminder that although XBRL was originally developed for financial data it can be used to report – and enhance the decision-usefulness of – almost any kind of information.
XBRL US has also been doing some great ongoing work in exploring different ways XBRL can be used to support better outcomes. A case study with the College of DuPage showed how digital grants reporting can allow government funding to be tracked, monitored and analysed far more easily and effectively, and potentially offers tremendous cost and time savings. XBRL US has also recommended XBRL to better understand how pandemic recovery funding is being used.
Meanwhile, a new pilot programme in collaboration with the University of Michigan and the City of Flint will explore how the use of XBRL can improve transparency in municipal reporting and lead to better governance, potentially averting financial crises.