Progress of US Financial Data Transparency Act continues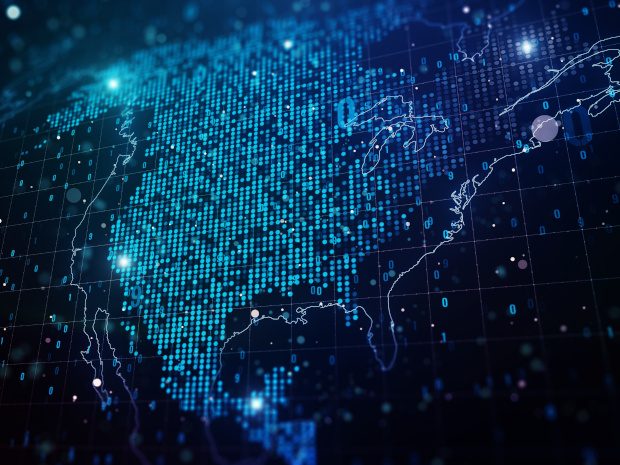 On 24 May 2022, the Financial Data Transparency Act (FDTA) was introduced in the US Senate. It has undergone a slight name change, having been previously known as the Financial Transparency Act, since passing the House of Representatives in November last year.
The Act calls for the eight major US financial regulatory agencies to adopt uniform, non-proprietary data standards, rendering the data they collect fully searchable and machine-readable. This, we trust, means using XBRL. We will keep following this story – and we celebrate another important step forward in ensuring the comparability and utility of all US regulatory information, and expanding the high-quality digital data available for decision makers.