SEC launches updated EDGAR filing manual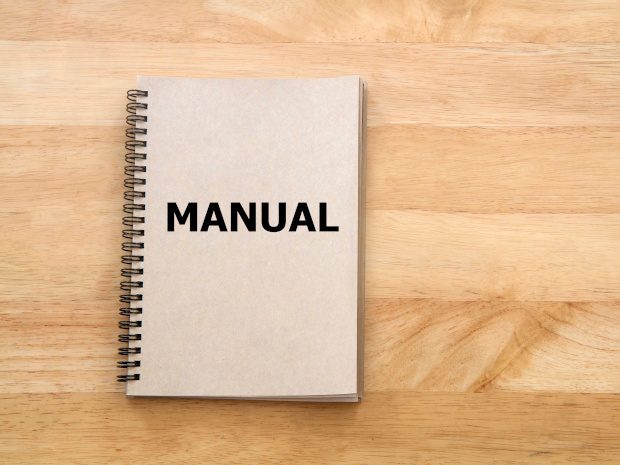 The Securities and Exchange Commission (SEC) has refreshed its EDGAR Filer Manual, providing up-to-date guidance for users of its Electronic Data Gathering, Analysis, and Retrieval (EDGAR) system. This two-volume document contains essential information for software vendors and others engaged in filing in the US.
EDGAR Filer Manual, Volume II: "EDGAR Filing," is focused on submission of filings. The latest draft, Version 60, is due to come into effect on 20 December 2021, alongside an EDGAR update, Release 21.4. This introduces a number of changes and additions to XBRL-based reporting now covered in the manual – including support for the Closed End Fund Taxonomy, and updates related to the new Filing Fee Disclosure rule, which requires filers to supply structured data on filing fees.
Alongside it is EDGAR Filer Manual, Volume I: "General Information," which covers becoming an EDGAR filer and maintaining company information. Version 39 came into effect on 20 September.
Read more here.