Strengthening Audit Standard-Setting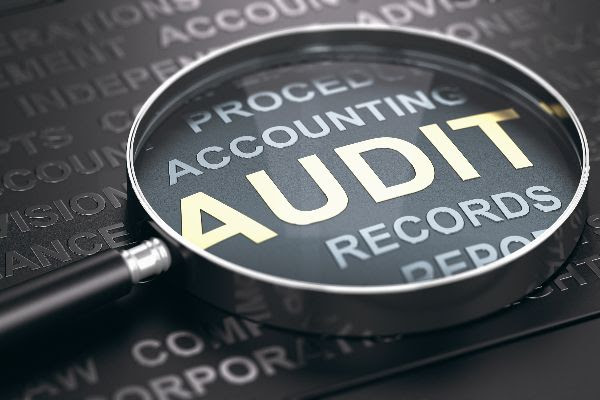 Since 2015 the international regulatory Monitoring Group has been looking into a range of aspects associated with independence and governance around international standards for auditing with a review of the audit standard setting process.
The review has been conducted in response to concerns that standard setters – in particular the International Audit and Assurance Standards Board (IAASB) and the International Ethics Standards Board for Accountants (IESBA) –  have been too close to the audit profession to set independent standards that fairly represent a diversity of stakeholders and the public interest.
The Monitoring Group's recommendations for reforming the audit standard setting process have now been released. They include retaining a three-tier model with the Public Interest Oversight Board (PIOB) providing independent oversight of the standard setting process. This should be in line with the principles of the Public Interest Framework, which is designed to ensure standards are responsive to the public interest via  technical expertise and a diversity of perspectives that demonstrate accountability and independence.
What's next? A funding problem. While the report has been widely welcomed, including by IFAC, many aspects of the entire issue revolve around who funds the standard setters. Today that is predominantly the accounting profession. While the report makes a series of structural recommendations it has not resolved that key question. The report seeks to shift funding from the accounting profession to a mix of investors and other user groups, regulators and the profession. Tacitly acknowledging the difficulty involved in this, the Monitoring Group has set itself a new task: to develop an independent funding model within 2 years for the oversight group, the PIOB.
The challenge now is to determine how and when governments and investors (the groups with most significant concerns about the existing situation) will get behind the recommendations and move forward with that broader based funding mechanism, not just for the PIOB but its standards setters. Time for the rubber to hit the road?
Read the report here.