Transparency and modernisation on SEC agenda with 'a lot of regulatory work ahead'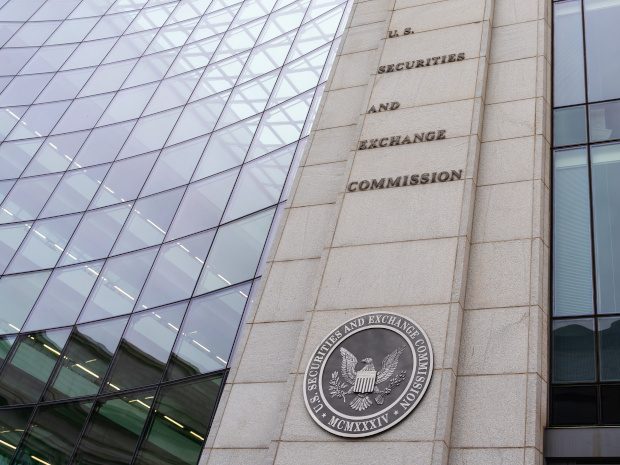 The US Securities and Exchange Commission (SEC) has announced its annual regulatory agenda, as included in the Spring 2021 Unified Agenda of Regulatory and Deregulatory Actions published by the Office of Information and Regulatory Affairs. This report lists the short and long-term regulatory actions planned by different US administrative agencies.
"The SEC has a lot of regulatory work ahead of us," observes new Chair Gary Gensler, and it is certainly a packed agenda, aiming to "propose and finalize rules that will strengthen our markets, increase transparency, and safeguard investors."
The SEC plans to develop disclosure rules in a number of environmental, social and governance (ESG) areas, including climate risk (as discussed here) and workforce and board diversity, as well as on cybersecurity risk. It will work on market structure modernisation within equity markets, treasury markets, and other fixed income markets; transparency around stock buybacks, short sale disclosure, securities-based swaps ownership, and the stock loan market; and investment fund rules, including money market funds, private funds, and ESG funds. It also has its eye on issues such as enhancing shareholder democracy, regulation of special purpose acquisition companies (SPACs) and introducing mandatory electronic filings for certain forms to which this does not currently apply.
Shareholder democracy and stewardship is one theme that has been grabbing attention this month, with Gensler's recent statement on the application of proxy rules to proxy voting advice businesses. These rules were tightened last year in a move widely perceived as limiting shareholder voting rights, particularly in engaging with companies on ESG concerns via voting advisors. Gensler has now directed SEC staff to revisit this issue and consider the need for further regulatory action on proxy voting advice. At the same time, the SEC announced that the new rules would not be enforced meanwhile.
There is no doubt that substantial change is on the way, with important roles for digital disclosure and structured information.
Read more on the SEC's agenda here and here. Read the statement on proxy rules here, and coverage here, here and here.