Updates from South Africa: XBRL for state-owned companies, plus new taxonomy and data quality framework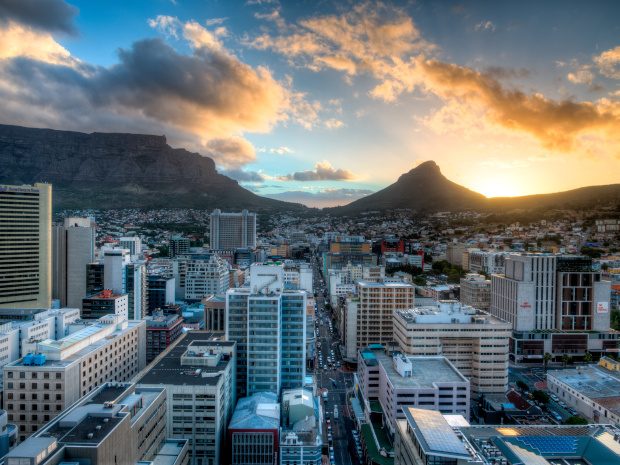 July 2021 saw the third anniversary of the implementation of Inline XBRL for financial reporting in South Africa. The Companies and Intellectual Property Commission (CIPC) mandates digital submission of annual financial statements in XBRL via an online portal by around 100,000 qualifying entities, with the aim of improving reporting efficiency and regulatory effectiveness. Having successfully inaugurated the project, CIPC continues to focus on greater data quality and standardisation with a number of updates coming into effect today, 1 October 2021. These include an updated taxonomy – its third yearly taxonomy upgrade – reflecting the latest International Financial Reporting Standards (IFRS) released in March.
It will also be implementing mandatory submission of GRAP-based financial statements for relevant companies, also using Inline XBRL. South Africa's Generally Recognised Accounting Practice, or GRAP, applies to entities that are subject to the Public Finance Management Act or the Municipal Finance Management Act. In other words, this move will extend digital reporting to state- and municipal-owned companies.
In its third important change, CIPC has developed a new Data Quality Management (DQM) framework during the first half of 2021. This is intended to help both filers and the regulator to better evaluate data quality, based on four criteria: completeness, correctness, accuracy and consistency.
It seems likely that this progress in rolling out XBRL is set to continue, with further entity types, such as co-operatives, coming under the XBRL umbrella in the future. We are delighted at these three significant strides, and look forward to hearing what comes next!