ESEF Errors and Common Pitfalls: 6 – Redundant Labels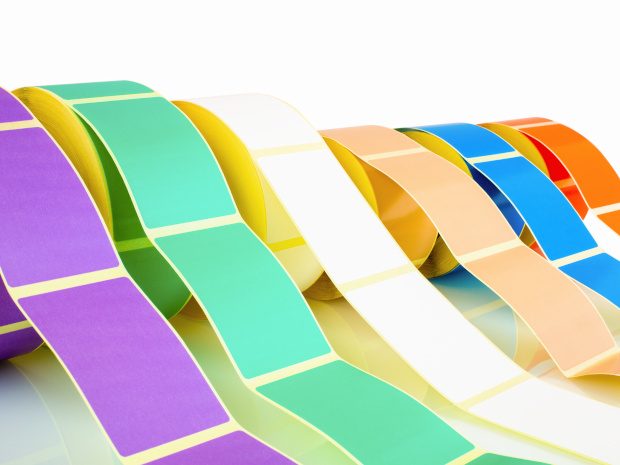 This is part of a series on common errors and pitfalls in ESEF filings, observed in our analysis of hundreds of reports collected in our repository, at filings.xbrl.org. For the series introduction, start here.
ESMA's ESEF taxonomy contains taxonomy element labels in all official EU languages. ESEF reports are expected to use these ESMA taxonomy labels for base taxonomy elements and only create new labels for entity-specific elements defined in an extension taxonomy. In many ESEF filings, we observe that labels for base taxonomy elements are being redefined in preparers' extension taxonomies. Although the redefined labels are typically exactly the same as the labels from the base taxonomy, including them is redundant and adds unnecessarily to the size of the report. It is preferable to provide labels for these elements by referencing the base taxonomy label files.
In some cases, preparers have provided their own labels for base taxonomy elements that are different from those defined in the ESEF taxonomy. This is typically done in order to make the label more closely match the line item description used by the preparer. Although this approach is used in filings to the US SEC, which originally required XBRL rather than Inline XBRL reports, it is not required or desirable in ESEF filings.
Let us discuss the following extract from a consolidated profit and loss statement:

The highlighted values are tagged with the IFRS concept 'Rental income from investment property, net of direct operating expense.' The preparer has replaced the base taxonomy standard label with 'Net rental income' to match the the description used on the line item. This relabelling is unnecessary, and undesirable as such labels often provide a less complete description of the concept, which may make it harder to correctly understand the XBRL fact outside the context of the table.
Our guidance on filing rules for taxonomy extensions notes that for Inline XBRL reports, if data collectors wish to capture the preparer's preferred label as an XBRL label for the concept, it should be done using a specific label role for this purpose and should be provided in addition to the base taxonomy label rather than replacing it.