ESEF Errors and Common Pitfalls: Series Introduction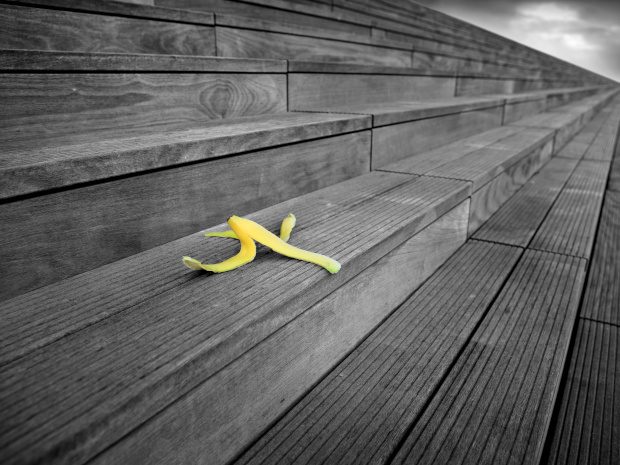 Issuers across EU-regulated markets and in the UK have filed their first financial statements in European Single Electronic Format (ESEF), which in essence is an Inline XBRL report. We anticipate that ESEF will make European reporting data more consistent, comparable, and ultimately useful. It was encouraging to see many issuers voluntarily submitting ESEF filings in the countries that opted to postpone implementation of ESEF due to the Covid-19 pandemic.
The adoption of Inline XBRL represents a significant change to the financial reporting process. It gives users of all kinds access to financial information in a format that can not only be understood by human readers, but consumed and analysed automatically using the embedded XBRL tags.
As with any electronic format, it is critical that ESEF reports adhere to the relevant technical specifications to ensure that they open correctly in software products. In addition to this technical validity, preparers must ensure that XBRL tags are accurately applied in order to avoid misinterpretation of the data by consumers.
For many preparers, ESEF filing will be their first experience of creating XBRL and Inline XBRL reports, and there is inevitably a learning curve. We have seen with the adoption of Inline XBRL in other systems around the world that early filings often have quality issues that need to be addressed in order to ensure the usability of the XBRL data.
XBRL International has developed a repository for ESEF filings at filings.xbrl.org, in order to facilitate their discovery, comparison and discussion, demonstrate the benefits of structured XBRL data, and expedite necessary improvements. We are also in the process of analysing the validation errors and warnings produced across hundreds of reports.
In this blog post series we will examine some of the common errors we have observed in early ESEF filings, discuss their implications and describe how these pitfalls can be avoided. Many of the issues are technical in nature, and can be avoided easily by applying automated validation using conformant software. Others relate to the content of the XBRL data, and while software can often help to identify such issues they highlight the need for preparers to adopt review processes that ensure the accuracy of XBRL tags.
The series is intended to provide information to stakeholders throughout the reporting chain: software vendors and service providers should ensure appropriate technical validations are in place; preparers and auditors should consider what improvements can be made to review processes; and National Competent Authorities and the European regulator  can explore expanding and enforcing the validations applied to reports in order to enhance the usability and quality of these digital filings.