2021 saw new specifications launched: lift-off for xBRL-JSON and xBRL-CSV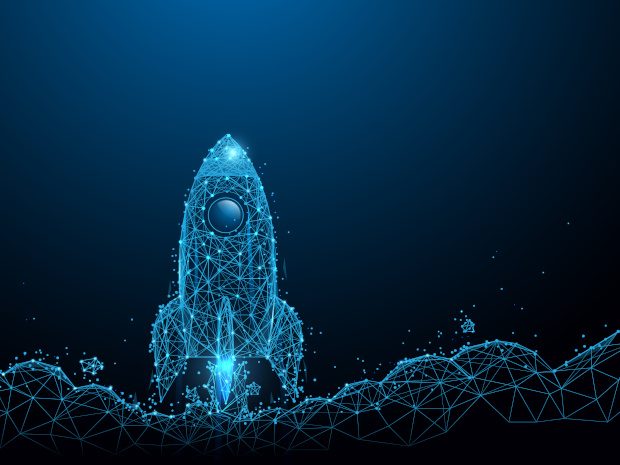 This year we celebrated new ways to use the XBRL standard, with xBRL-JSON and xBRL-CSV reaching final recommendation status in October as part of our new suite of specifications. These offer important benefits. xBRL-CSV is ideally suited for collecting huge quantities of granular data, making it an exciting tool for today's regulators. xBRL-JSON is designed to simplify analysis and make XBRL data easy to use, and opens up opportunities for innovation for software developers.
These new formats were developed as part of the long-awaited Open Information Model (OIM), XBRL International's strategic initiative to simplify and modernise the XBRL Standard. While the origins of XBRL are rooted in XML, the OIM now defines the information needed in an XBRL report independently of any specific syntax. We can apply the fundamental ideas behind the XBRL standard to any format that meets users' needs, ensuring that digital reporting stays relevant and flexible long into the future. xBRL-JSON and xBRL-CSV are the first formats to take advantage of this syntax freedom, joining our existing specifications which will continue to be fully supported, and we anticipate that further options will emerge over time.
We are already starting to see forward-looking regulators experimenting with xBRL-CSV, and many more expressing interest. At the Bank of Russia, a successful pilot programme has implemented xBRL-CSV for certain very data-heavy reports that it was previously struggling to collect, handle and store, and has achieved 15-fold reductions in file sizes. The European Banking Authority is paving the way for granular data collection, having enabled support for xBRL-CSV in its latest reporting framework. The SBR project in the Netherlands has run an impressive pilot that saw an extraordinary reduction in the size of files – and XBRL Europe has also produced an interesting proof of concept on using xBRL-CSV for European data.
With the specifications in place, one of the most important next steps is for software vendors to start offering off-the-shelf products that support the new formats and enable users to easily make the most of them. Early implementations have been vital in getting these additions to the standard off the ground, and we hope and expect to see more emerging in coming months. Early in the new year we expect to launch software certification for the new specifications.
If you're not yet familiar with xBRL-CSV and xBRL-JSON, we urge you to explore their possibilities! Useful guidance is available, with detailed tutorials on both xBRL-CSV and xBRL-JSON for XBRL International members, plus a great demonstration on how xBRL-JSON makes report consumption easier that is free for all. And if you are already getting to grips with either or both, keep in touch on your progress as 2022 unfolds!