ESG reporting has joined the mainstream as standards setting begins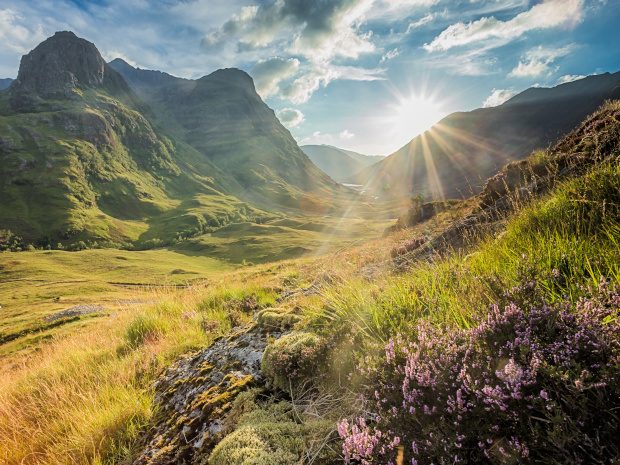 2021 has in many ways been the "year of ESG" – of environmental, social and governance issues – and has seen several crucially important developments, particularly in terms of sustainability reporting standards and requirements.
In November, the International Financial Reporting Standards (IFRS) Foundation announced the formation of the International Sustainability Standards Board (ISSB), tasked with drawing up comprehensive baseline global standards for sustainability reporting. It also released early prototype climate and general sustainability standards, and affirmed that two leading sustainability disclosure organisations would be consolidated into the new Board. Chair of the IFRS Foundation Trustees Erkki Liikanen asserted that "sustainability, and in particular climate, is the defining issue of our time," and that capital markets can make an important contribution to reaching net zero. "But that can only happen when sustainability information is produced with the same rigour, assurance of quality and global comparability as financial information."
Support from the International Organization of Securities Commissions (IOSCO) has been particularly notable in the establishment of the ISSB; its vision emphasised strong governance, the need to build on existing efforts, and a 'building blocks' approach. Affirming IOSCO's readiness to endorse the ISSB standards, Chair of the IOSCO Board Ashley Alder issued a call to arms: "IOSCO's endorsement of international financial reporting standards 20 years ago paved the way for our members to adopt those standards domestically. We can do this again for sustainable finance disclosure standards."
Meanwhile, the European Financial Reporting Advisory Group (EFRAG) began initial work on the development of sustainability reporting standards for Europe, while at the same time consulting on due process to go forward. Much like the IFRS Foundation, it is creating a second, sustainability pillar within its governance structure, alongside financial reporting. In September, it published preliminary climate standards, along with a basis for conclusions providing its rationale.
These standards form one important facet of Europe's Corporate Sustainability Reporting Directive (CSRD), the proposal for which was adopted by the EU in April as part of a sustainable finance package. The proposal introduces mandatory digital sustainability reporting, aiming over time to bring it on par with financial reporting. It will extend the European Single Electronic Format (ESEF) to sustainability disclosures, and also envisages making these available through the new European Single Access Point (ESAP); both ESEF and ESAP are discussed further elsewhere in this newsletter. We have, of course, also seen numerous other jurisdictions announcing new or expanded ESG reporting requirements.
One more unmissable piece of news for digital ESG reporting this year was the release of the SASB Standards XBRL Taxonomy. XBRL taxonomies provide the definitions that connect reporting requirements with digital tags. In this case, the SASB taxonomy enables machine-readable XBRL disclosures according to the SASB standards, one of the more widely used sets of sustainability-related standards worldwide. The Sustainability Accounting Standards Board (SASB) merged with the International Integrated Reporting Council to form the Value Reporting Foundation in June, and this is one of the organisations that will become part of the ISSB, adding significance to this digital capability.
It is clear that foundations are being laid that will have far-reaching and long-term implications for the way all of us work. We urge our readers to engage with standards setting processes and opportunities to provide feedback on reporting requirements.